Blog
[Audio + Video] Omachala By Ailly Omojehovah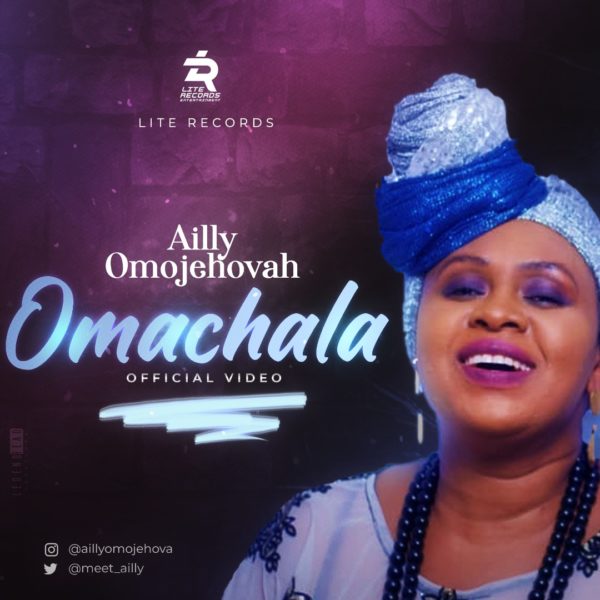 Following the release of the live video for
Omachala
amongst other from her live recording last year
Ailly Omojehovah
is out with a beautiful visual shot in Abuja for Omachala.
Omachala means the Greatest God. Performed in her local language Igala and English . The new single captures the greatness of God and His incomparable nature. Omachala is a soul lifting soft tone that will trigger an atmosphere of worship and reverence.
Ailly Omojehovah has to records amazing songs among which is her latest trending single 'Carry Me'.
Fear not have faith in God though the world is challenged God remains unchanged. Our worship rises up to Him. Ailly
Ailly Omojehovah is signed to Lite Records and she is one of the highly sort after gospel music minister from Abuja.
[easy_media_download url="https://cloudup.com/files/i7kdB6MgLN3/download" text="DOWNLOAD MP3″ target="_blank"]