Peterson Okopi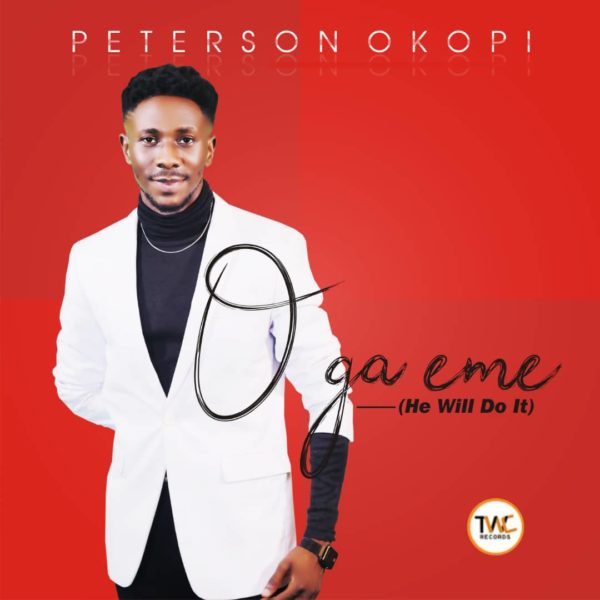 Peterson Okopi is a gospel music recording artist and can be described as a deep worshipper. He is a singer signed to TWC Records.
He has recorded a couple of great singles that are blessing lives all over the world such as Amazing God, O Ga Eme, He's Up To Something.
He also has a couple of spontaneous worships recorded and available online.
He has ministered alongside great gospel music ministers and also ministered at great gospel events and crusades around Nigeria
Peterson Okopi can be contacted via below contact details;
Tel: +2348068619185
email – bookings.twcmedia@gmail.com
Fast rising gospel artiste, music minster and recording artiste John Bassey in collaboration with Peterson Okopi releases their soul-stirring music…

Read More »